Northern Brazil: Hiking & Beaches
Booking Dates
04/23/2020 through 09/02/2020
Travel Dates
04/23/2020 through 09/05/2020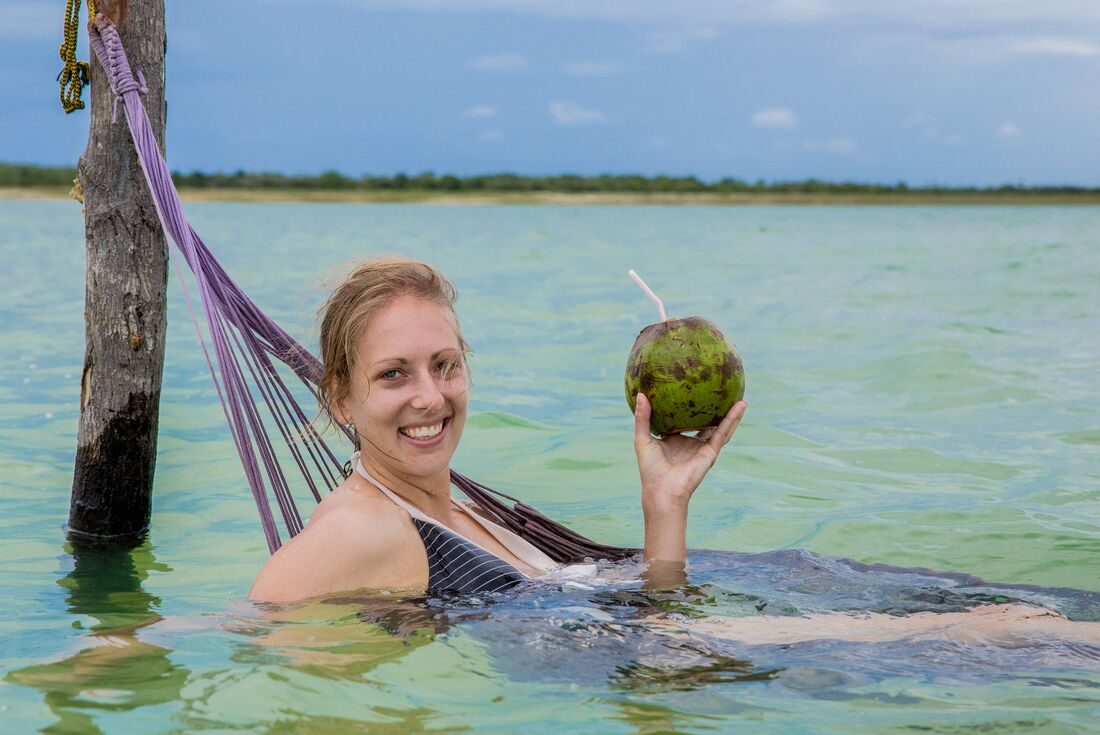 Northern Brazil: Hiking & Beaches

Experience the heart and soul of Brazilian culture and its remote interior wilderness as you embark on an eight-day adventure that breathes vibrant history and natural beauty. Feel the pulse of Afro-Brazilian beats on the streets of Salvador, sip Caipirinhas on the palm-fringed shores of Morro de Sao Paulo and traverse rugged plains and thundering waterfalls in the verdant landscapes of Chapada Diamantina National Park. Find yourself among lush jungles, picture-perfect beaches, colourful colonial houses and jaw-dropping caves on this perfect Brazilian blend of relaxation and exploration.

Activities
Salvador – Capoeira demonstration & class
Salvador – Cachaca tasting
Salvador – Panoramic city tour
Morro de Sao Paulo – Orientation Walk
Chapada Diamantina National Park – Guided hike
Chapada Diamantina – Rio Mucugezinho & Poco do Diabo Waterfall hike
Chapada Diamantina National Park – Gruta Azul
Chapada Diamantina National Park – Morro do Pai Inacio sunset hike
Highlights
Chase cascading waterfalls and plunge into natural pools as you traverse the meandering trails of Bahia's Chapada Diamantina National park with your expert guide.
Master the martial art of Capoeira with a short lesson in this Brazilian tradition that combines elements of dance, acrobatics and music.
Taste the Brazilian firewater that is Cachaca with a visit to a local bar that distills its own range of this unique cane liquor – try it as part of the national cocktail, the world-famous Caipirinha!
Experience the contrasts of Salvador on a panoramic tour of the culture capital of Brazil. From the historic heart of Pelourinho, to the serene waters of the Itapagipe Peninsula.
Feel the island breeze from the shores of Morro de Sao Paulo and unwind on the palm-fringed beaches of this tropical paradise.
Itinerary
Destination
Pricing
Terms and Conditions
| Day | Description | View All |
| --- | --- | --- |
| Day 1 | Salvador | Details |
| Day 2 | Salvador | Details |
| Day 3 | Morro de Sao Paulo | Details |
| Day 4 | Morro de Sao Paulo | Details |
| Day 5 | Lencois | Details |
| Day 6 | Chapada Diamantina National Park - Lencois | Details |
| Day 7 | Chapada Diamantina National Park - Lencois | Details |
| Day 8 | Salvador | Details |